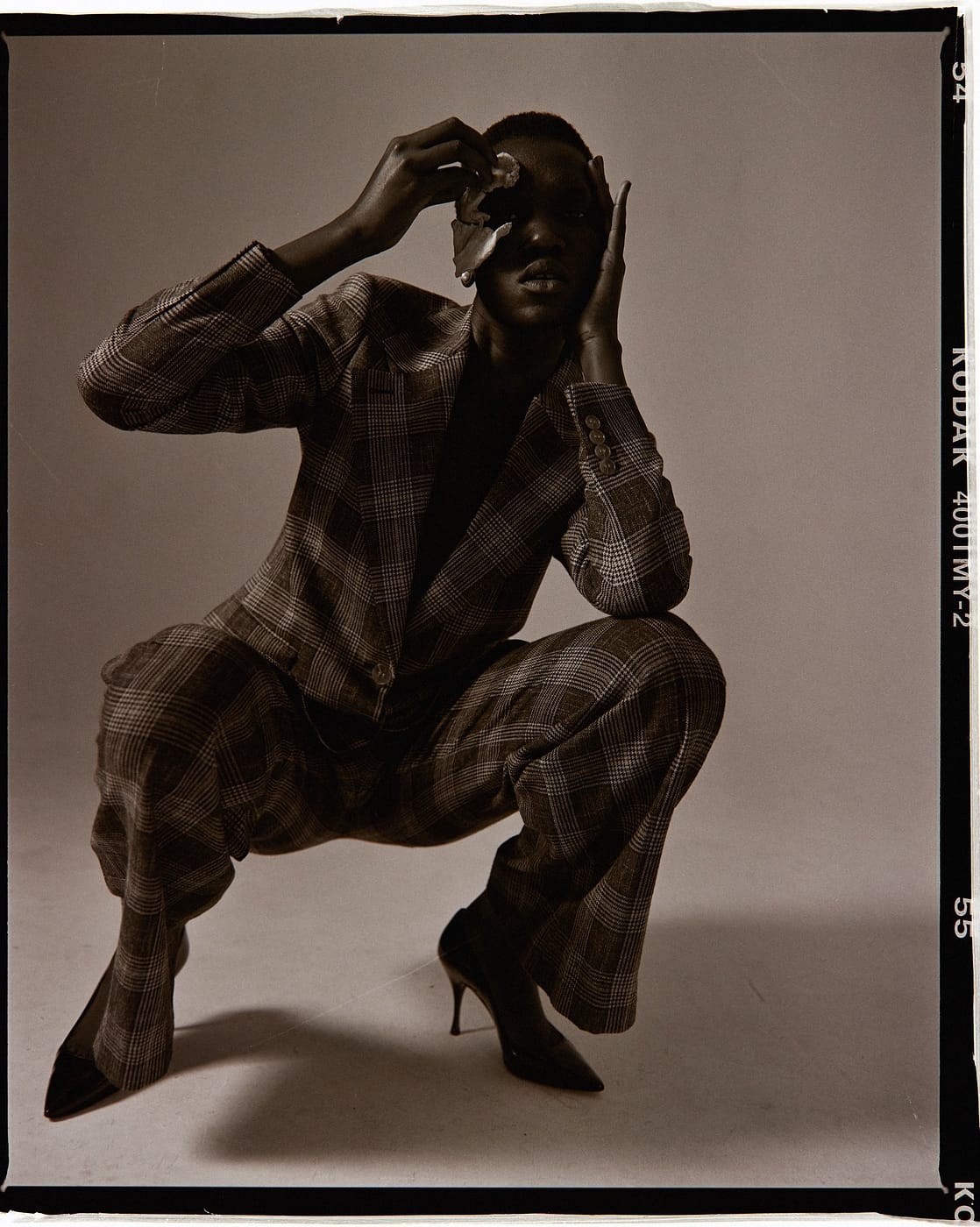 Photographer – Jake Terrey at The Artist Group
Stylist – Thomas Townsend
Models – Matilda Dods at IMG and Nya Leth at KULT
Creative Direction/ Artist – Amy Finlayson of The Fin Collection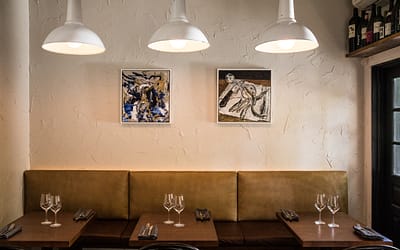 The Fin Collection is proud to reveal the curation of works in the newly refurbished restaurant Dear Sainte Eloise.
Ash Holmes is a pure delight. 4th generation artist, hailing from a line of strong, creative women. Painting is in her blood, her bones and most certainly her brain. 
On dancing and painting through Covid lockdowns, dreams of patterns and colour and friendships through the years…